AmoyMagic--Guide to Xiamen & Fujian

Copyright 2001-7 by Sue Brown & Dr. Bill

Order Books
Main Page
Business Links
Recreation Links
Google Search
E-mail
Putian Links

The Putian Burgess Family!

Mazu (Sea Goddess) and Meizhou Island

Guanghua Temple and Sakya Buddhist Pagoda

Xianyou (Woodcarvers, waterfalls, Dream Temples)

Mulan Dam

Southern Shaolin Temple (home of Kung Fu?)

Plum Queen

Veggie Queen)

Sarah's Putian!

Rev. John Sung
Click Thumbnails for larger images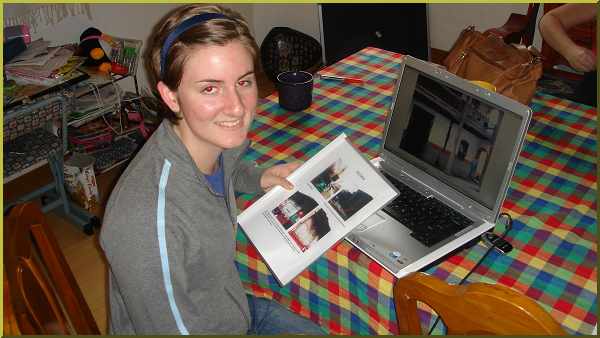 Putian in Sarah Burgess' Eyes! (Text and photo by Sarah Burgess)


When people ask my family why we have chosen to stay in Putian for so many years, our reply has always been Putian Hen Hao! (very good), and this is the truth. My family moved to China in 2002 and have decidedly stayed and lived in Putian for the past  five years! The Putian people have made such a very good impression on us that we have extended our time here year after year. We are proud to call ourselves Putianese, and we even know how to say "I am Putianese" in the local dialect.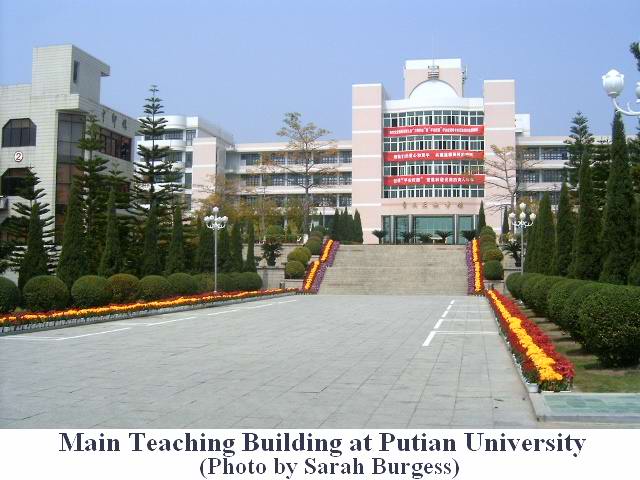 When you come to visit Putian, you will find that the people here are eager to help you and make your visit here as enjoyable as possible. Right now my family is the only foreign "family" in Putian, but Putian is a growing city, with more and more foreigners every year. Putian University itself boasts of thirteen foreign teachers and five foreign children, which is more than most other larger Universities in Fujian Province.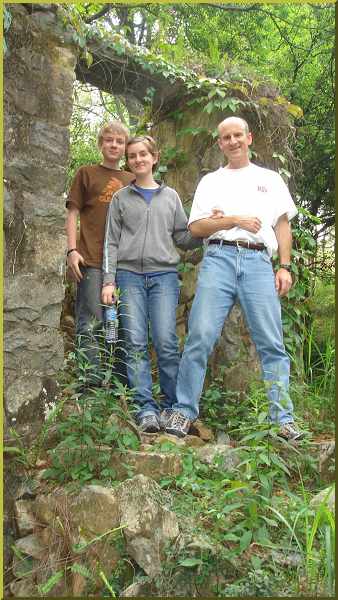 Putian has a population of 3.5 million people, including the countryside. The government of Putian is reconstructing much of Putian at present, making a new look to this wonderful city. Old Chinese houses are being replaced with more modern buildings, and new roads are being constructed..
When visiting Putian, make sure to visit Putian University. Putian University has been our home for the entire five years that we have lived in China. Unlike other Universities, Putian University contains a very green environment with trees and flowers, giving the students a good environment to study! It is very common to see students sitting out on the grass studying and teachers taking walks throughout campus.
 When visiting our University, you will find friendly students will smile and say Hello! My family loves living on campus!

Click to E-mail


Readers'Letters
Last Updated: May 2007


Back to Top
Google Search