AmoyMagic--Guide to Xiamen & Fujian

Copyright 2001-7 by Sue Brown & Dr. Bill

Order Books
Main Page
Business Links
Recreation Links
Google Search
E-mail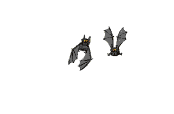 Amoy Vampires! A true story! The Amoy Vampire, even today the deadliest of all creatures on the planet, was discovered by Sir Patrick Manson on Gulangyu in 1894. Read and tremble...
I have slain more bloodsucking demons than Buffy the Vampire Slayer, but that is no great surprise for someone who lives in Xiamen (formerly Amoy), where in the 1870s Dr. Patrick Manson discovered the Amoy Vampire. I¡¯m speaking not of our fearsome Amoy tigers, or our King cobras, or even Fujian¡¯s 33-foot pythons. I'm not even talking about our deadly Darwinian Driving taxi drivers. No, the most dangerous creature on earth is the Amoy Vampire, which even in the 21st century continues to murder more than 2 million people per year. Even as I type this web page, I battle the beasts. The True Story is further down, but first read on...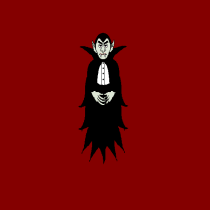 Here in Amoy, Dr. Manson, the ¡°Father of Tropical Medicine,¡± dissected those ubiquitous denizens of the dark that we call mosquitoes (quite a feat back then!), and he discovered that they are not only a pain in the neck but deadly carriers of malaria, and elephantiasis (Manson's colleagues back in England scoffed at his discoveries and said they were the ravings of a lonely drunken Scotman marooned in Amoy). (The animated Dracula is by Kristi of Cartooncottage.com)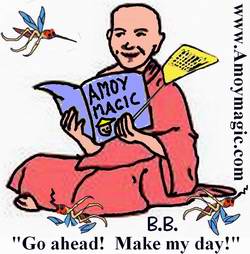 I have battled Amoy Vampires for 19 years but it¡¯s been a losing battle, and after one particularly bloody evening, I took a break from my class prep and penned the poem¡°Amoy Vampire" (Click Here to read it). However, as this Qing Dynasty Tale shows, I'm not alone, becauese Chinese have fought the Amoy vampire for centuries...



Buddha¡¯s Bugs (A Qing Dynasty Tale) A Buddhist monk vowed to offer his blood to feed other living things, but after mosquitoes had bitten him for hours the itching got to him and he began swatting them with abandon.
¡°What happened to your vow?¡± asked a bystander.
The monk sighed. ¡°Some of them have started coming back for seconds.¡±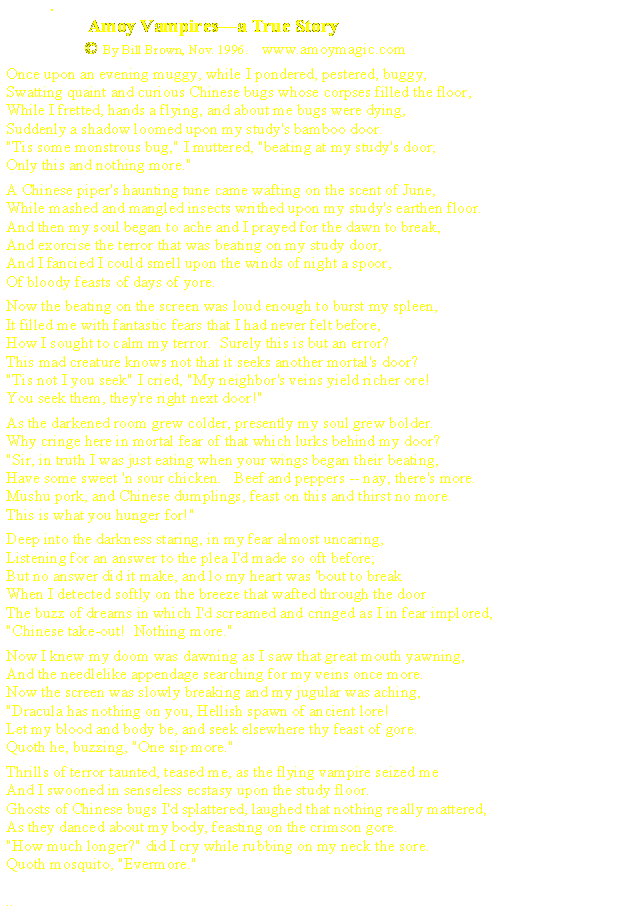 Links and Note:
Ms. A. Hazelton reported that the link for Beverley Richardson's link did not work so I've found the new site. Ms. Hazelton also suggested the Costume Super Center's Vampire Pages. Also try "The Vampire Project."

Francine DeGrood Taylor's pages of Mythical Creatures. has numerous links on vampires, werewolves, IRS agents (my mistake; she left out the most infernal types).
More about Chinese Vampires ÎüѪ¹í. According to Beverley Richardson's detailed account of vampire origins, the Eastern European vampire traditions accurately in the Far East, particularly China, Tibet and India, and the tales made their way to Europe along the silk route. And since we inmates of Amoy Island are sitting at the start of the Maritime Silk Route, my claim to battle Chinese vampires is not so farfetched! If you're curious, read Ms. Richardson's detailed account of vampirism, which includes vanishing practices such as placing poppy seeds on graves to keep the vampire occupied with counting the seeds rather than feasting on newly departed relatives.


TRAVEL LINKS

Favorite Fujian Sites

Fujian Foto Album

Xiamen

Gulangyu

Fujian Guides

Quanzhou

Z
hangzhou

Longyan

Wuyi Mtn

Ningde

Putian

Sanming

Zhouning

Taimu Mtn.

Roundhouses

Bridges

Jiangxi

Guilin

Order Books

Readers' Letters New: Amoy Vampires! Google Search

Click to E-mail


Readers'Letters

Last Updated: May 2007


Back to Top