AmoyMagic--Guide to Xiamen & Fujian

Copyright 2001-7 by Sue Brown & Dr. Bill

Order Books
Main Page
Business Links
Recreation Links
Google Search
E-mail
Putian Links

The Putian Burgess Family!

Mazu (Sea Goddess) and Meizhou Island

Guanghua Temple and Sakya Pagoda

Xianyou (Woodcarvers, falls, Dream Temples)

Mulan Dam

Southern Shaolin Temple (home of Kung Fu?)

Plum Queen

Veggie Queen)

Putian Sarah!

Rev. John Sung



Please Click This Page's Thumbnails for Larger Images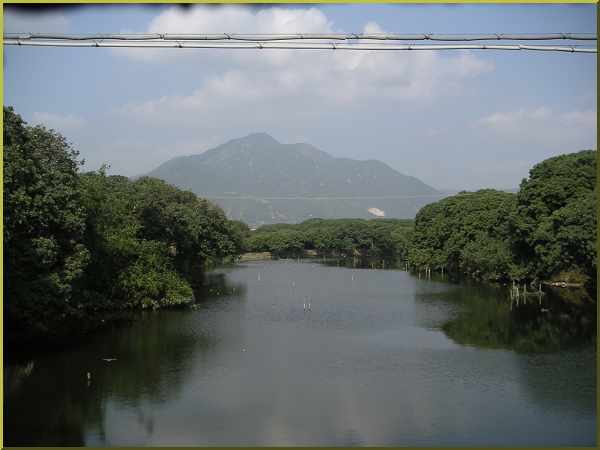 Putian ÆÎÌï, Minnan's northernmost city, was settled in 568 A.D., and lies only 72 miles from Taizhong, Taiwan. Putian is not only rich in history and traditions, but also a very modern city. Putian¡¯s long coastline has the potential for 150 10,000¡ªton deep water berths, roughly half of the deep water berths planned for the entire country! It also has a rich natural and cultural heritage, including the beauty of nine carp falls, and the traditions of Southern Shaolin Kung Fu.

Putian is known as ¡°Lichee City¡± because of the delectable fruit that has given Chinese Emperors more headaches than the apple gave Adam (who was certainly not Chinese; had Adam been Chinese, he'd have sold the apple and eaten the snake).
Just Desserts During the Chang Dynasty in Chang ¡®An (the capital near modern Xi¡¯an), an Emperor¡¯s concubine demanded fresh Lichees. The desperate monarch, after days of ¡°Not tonight dear, I have a headache,¡± established a relay of the fastest horses and riders between Guangdong, far to the South, and Chang¡¯An. And thus the cantankerous concubine got her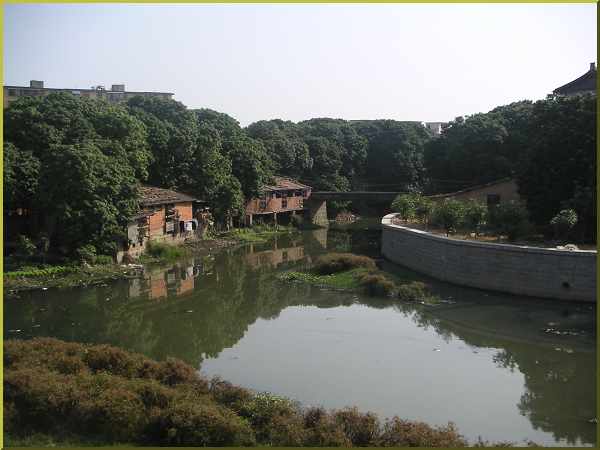 just desserts, daily. But the Emperor probably thanked his lucky stars that she wasn¡¯t from Hui¡¯an. ¡°Not this year, dear¡­¡±

Lychee Lovers The famous modern poet, Guo Muoruo, wrote, ¡°No place in Putian is without lychee trees.¡± Grown mainly along the lower reaches of the Mulan River, Putian has over 20 varieties. Putian folk love lychees so much that they even stir-fry the fruit! Of course, the ultimate lychee lover was the imperial concubine whose demands led the emperor to set up a pony express from South China to the capital so she could get her favorite fruit fresh, daily! Which just proves that even Emperors were henpecked!
Back to top

Putian's Lord of Lychee Trees. Over the past 1,000 years, this ancient tree, which was called ¡°Song Jiaxiang (ËμÒÏç), meaning ¡°Song Dynasty Hometown,¡± has witnessed Putian¡¯s development into one of China¡¯s major fruit producers.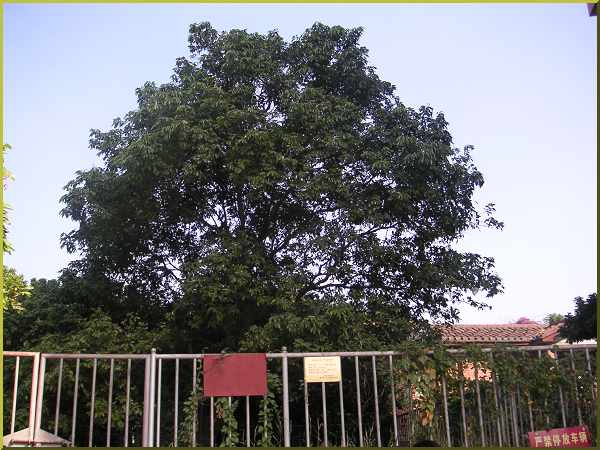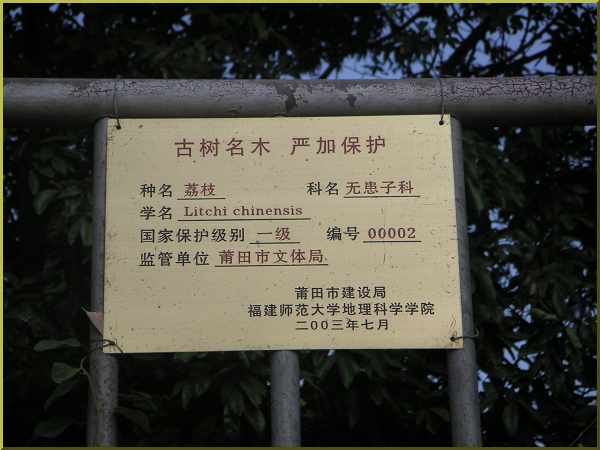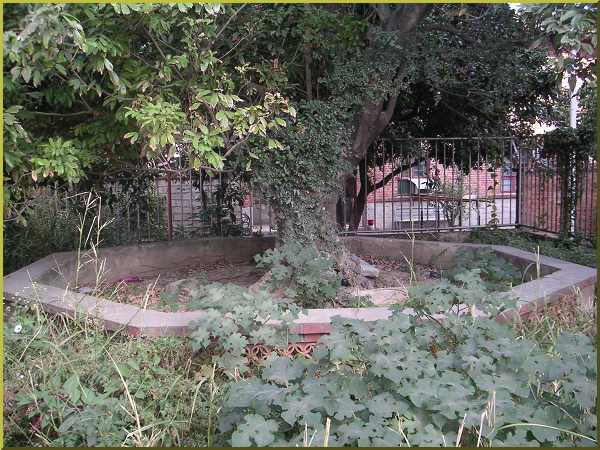 But sadly, it is now neglected, surrounded by weeds and shadowed by a new high¡ªrise. A worker said he had not seen anyone tend the tree in over a month. I hope the City of Fruit will give this historical treasure the care and respect it deserves¡ªand erect a display so visitors can understand the role that this ancient tree has played.


Here's some more famous Putian ladies... (and Click Here for four famous historical Putian women, including the one who built Mulan Dam)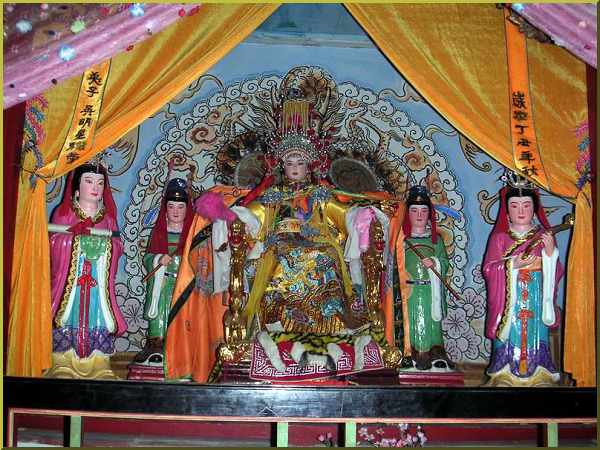 Plum Queen Jiang Caiping, the Plum Queen, was a Tang Dynasty beauty who rose from humble duck herder to imperial concubine. But life can be the pits even for a peach. Yang Yuhuang, one of China¡¯s legendary ancient beauties, was so jealous that she had Lady Jiang exiled to Shanyang palace, where she threw herself into a well, and died.

The Pukou Palace was erected in her honor in her native town of Jiangdong, and even today, millions enjoy Puxian Opera, which the legendary beauty is said to have created. Alas, the Plum Queen is gone¡ªbut today Putian has a veggie queen!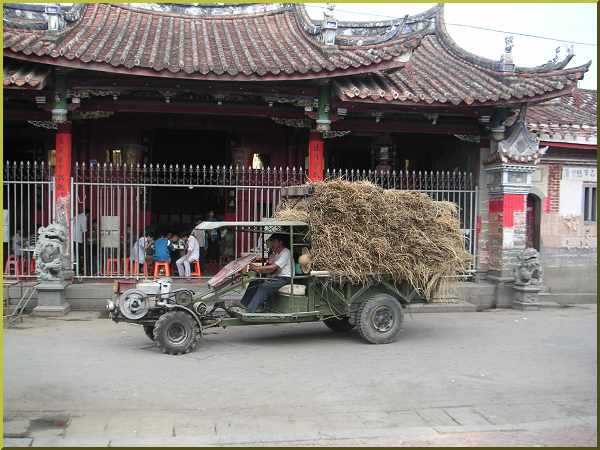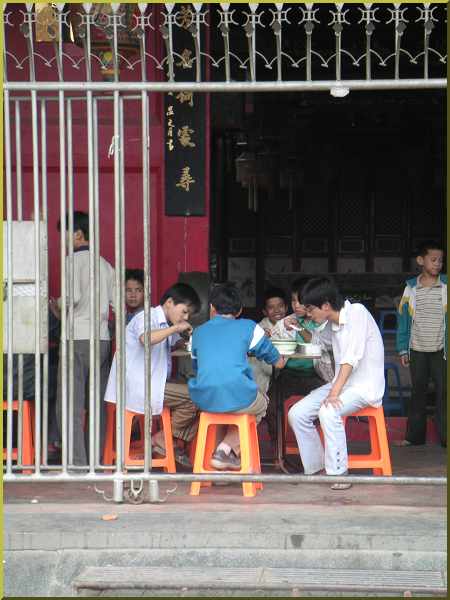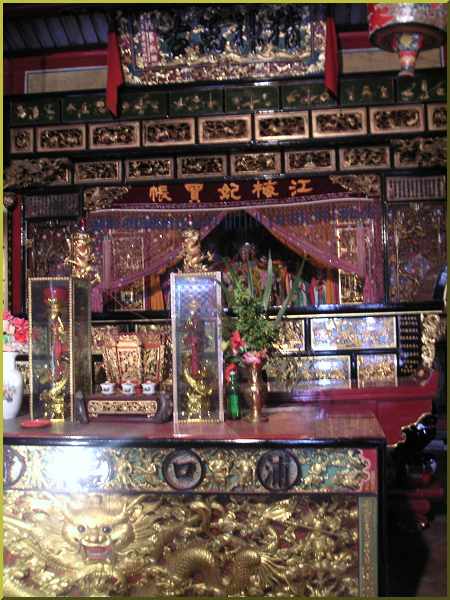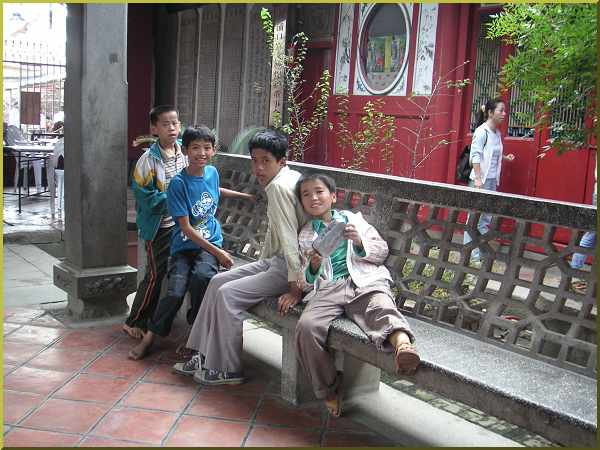 Back to top
Veggie Queen On February 26, 2001, People¡¯s Daily told the story of Lin Shuiying, a 49-year-old woman whose family has farmed in Putian for many generations. Before the 1980s, she made ends meet by growing rice on 2 hectares of rented land, but when the rice market was saturated, ends no longer met. Fortunately, China¡¯s reform and opening up gave farmers freedom to choose their own crops and markets, and Ms. Lin chose to export vegetables! Ms. Lin rented 200 hectares near Aoshan village to grow tomatoes, peppers and eggplants, many of which are exported abroad, thanks to USD 60,000 invested in hydroponics. In 2000, she sold over 10,000 tons of produce to Russia alone. But Putian is most famous, both at home and abroad, for its fruit, and the city even has a fruit research institute!

Each year, Putian exports millions of dollars of fruits to countries all over the world. The fruit is shipped fresh, frozen, dried, canned, or bottled as juices, and the variety of fruits available staggers the imagination, but Putian¡¯s nickname of ¡°Lychee City¡± suggests that the king of Putian fruit is the lychee, which is so popular that the trees have even been introduced to the United States and to S.E. Asian countries.
Back to top
Guanghua Temple... Click Here for more info and photos.
Sakya Buddhist Pagoda (1165 A.D.) Click Here for more info and photos.
The Venice of China is Putian¡¯s quaint little Hanjiang Township, where townfolk navigate their ¡®streets¡¯ in small rowboats that just barely fit beneath the ancient granite arched bridges that cross the canals. With a little imagination, locals could really lure in the honeymooners and tourists with Chinese gondolas!

Xianyou ÏÉÓÎ and Nine-Carp Falls, with its picturesque caves, lake, springs, forests¡ªand of course the nine waterfalls, as well as the "Dream Praying Temple." Also visit Xianyou Arts and Crafts Town. Click Here for more information and photos on Xianyou attractions.

Click to E-mail


Readers'Letters

Last Updated: May 2007


Back to Top