AmoyMagic--Guide to Xiamen & Fujian

Copyright 2001-7 by Sue Brown & Dr. Bill

Order Books
Main Page
Business Links
Recreation Links
Google Search
E-mail
AmoyMagic's Favorite Links!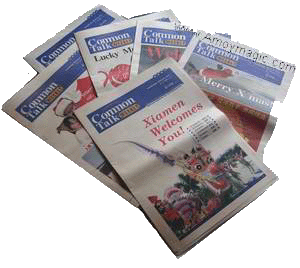 ....
(Please report any missing links)

Xiamenguide.com (by MTS & Dr. Bill!)

U.S. in Xiamen (Official U.S. Consul page) (Click EVENTS page)


Convergent Sourcing--if you do business in China, you need this firm!


Common Talk --

Xiamen Daily's 8-page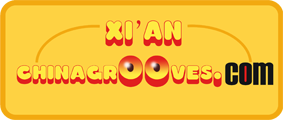 China at Oymap.com -- a world directory ("news, pictures, links").

David's Guide to Fujian & China -- This inveterate traveler offers fascinating facts, photos, and keen insights

Expatriate.com -- good resource for China's Laowai

Darwinian Driving and Darwin Awards


Visit: Fujian.wikiverse.org !