Faster Access Within China, Click for Main Menu amoymagic.mts.cn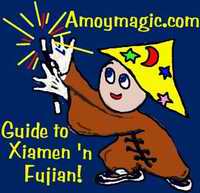 Travel Links


AmoyMagic (Guide)


#1Fujian Sites!


Quanzhou (Zayton!)


Zhangzhou


Wuyi Mtn.


Ningde

Zhouning


Longyan

Sanming


Fujian Foto Album!


MagicFujian (Guide)


Travel Info, Guides


Discover Gulangyu


Fujian Adventure


Hakka Roundhouses


Fujian Bridges


Order Books Online


Letters from Readers

A.M.ForumJoin us!


Outside China?
Click Here for Faster Access!
Inside China?
Click Here for faster Access!

Back to Top
AmoyMagic--Guide to Xiamen & Fujian


Copyright 2006 by Sue Brown & Dr. Bill, Xiamen Univ.

Join the AmoyMagic Forum




The World of Lily Wong!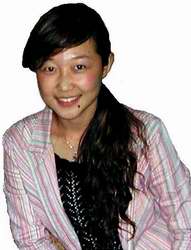 This lovely young lady is not only an amateur photographer but also a grad student in bioinformatics at Xiamen University! I met Lily during a trip to Jiangxi Province's Sanqing Mtn. with photographer Zhu Qingfu and Yayu (Chief Editor of Xiamen Daily's "Common Talk").
Lily has kindly allowed me to use some of her photos of Gulangyu Islet's amazingly diverse international architecture. I've divided the photos into several sections.
Click any images for larger photos!
About Lily Wang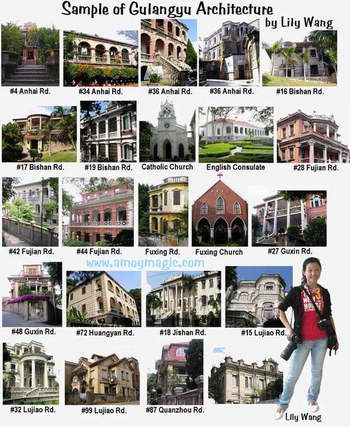 "Hi guys, this is mountain Lily. I'm a graduate student in Xiamen University and major in bioinformatics, a branch subject of biology. After getting the master's degree, I plan to go to the United States to pursue my PhD. I know that this will not be easy but I will strive to make it true.
My hometown is Lanzhou City in Gansu Province. My grandfather was a professor in Chinese and Tibet language and my grandmother was a librarian in a University's library. They passed away several years ago. My grandfather is the whole family's pride because he was famous in the field that he studied.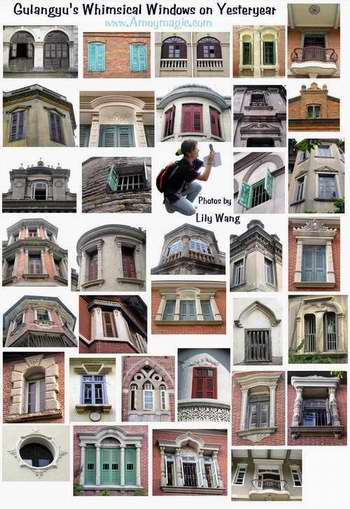 He used to be Chinese major and learnt Tibet language all by himself. He devoted all his life to the research of Tibetan culture and translated most parts of the famous Tibet epic-----the King of Gesaer, which is the longest epic all over the world. My parents are ordinary works. They taught me to be independent and optimistic. I really appreciate what they do for me.
My father passed away one year ago. I felt rather sad about father's leaving. My current interest in photography was ignited by father. When I entered university, father sent his precious camera to me as a gift,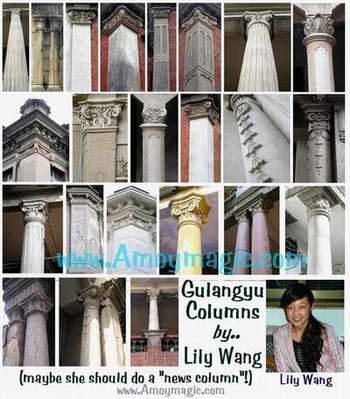 in the hope of that I could learn photography. However, I did not pay attention to father's expectation and seldom used that camera. Things changed when I visited Beijing, where I took many souvenir photos, as well as some photos of landscapes. After the film was developed, I was shocked by my work. How could I take such beautiful photos? My classmate said they were just like postcards. A sense of fulfillment pushed me into a great interest in photography. I showed those photos to father. He also praised me. Unfortunately, these were the first and last works that my father saw. Last July, Father and Mum bought me a new digital camera and I from then on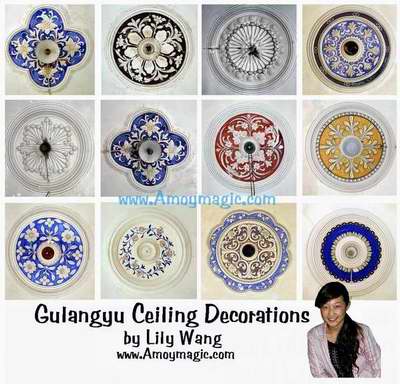 photography was my life, but I lost my dear Father only two months later. During the year since then I've been taking photos and have made great progress. I have many photos, which I share on a website, and I believe that my Father is somewhere and can see all that I'm doing.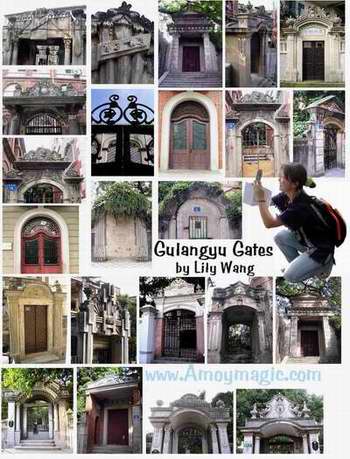 Last revised: Feb. 17, 2004
Back to Top AmoyMagic Guide to Xiamen and Fujian
Last Updated October 2006

Faster Access Outside China, Click for Main Menu www.Amoymagic.com



Daily Use Links



A.M.ForumJoin us!


RealEstate,housing


Restaurants


Hotel Guide


Shopping AtoZ


Teach in China!


Study Chinese!


Doing Business


Music Events


Train Schedule


Bus Schedule


Darwinian Driving


Medical Care


Parks in Xiamen


Sports in Xiamen


Bird Watching


Kung Fu


Bushwalks (Hikes)


Museums in Xiamen


History of Xiamen


Maps for download


Translation Svcs.


Festival& Culture


Xiamen Univ


Humor&

Fun Fotos


Visa Info
Misc. Links


Amoy Tigers


Chinese Inventions


Amoy People!


Tibet in 80 Days!


Dethroned! To pot?


Misc.Writings


Latest News





Outside China?
Click Here for Faster Access!
Inside China?
Click Here for Faster Access!



A.M.ForumJoin us!